It's been a long time in development but we are now starting a soft-launch of Living With Uncertainty – on sensemaking for paddlesport clubs.
---
---
NAVIGATING EVERYDAY COMPLEXITY & INFORMALITY
Day in, day out, we allow trite arguments to pass unchallenged. We might roll our eyes, or bite our tongue… but we don't do more as life is quite genuinely too short to challenge each and every instance. Does it matter? We'd hopefully say "yes" over Black Lives Matter – but what about when the issue is the landscape of opportunity for would-be outdoor-enthusiasts?
EVERYBODY WANTS EVERYTHING DONE FOR THEM THESE DAYS – NO-ONE CAN DO ANYTHING ANYMORE – WE WOULDN'T BE INSURED – WE ALREADY ARE INCLUSIVE, WE WELCOME EVERYONE
Does everyone really just want everything done for them these days? Do people really just want to dip into things & move on? Does liability really mean everything has to be done by the book? Do we really meet members & volunteers where they are in our clubs?
If we let these trite arguments go unchallenged… we might end up in a place where they are actually true – but what happens if we just shape the way we talk about things so that our ordinary, everyday ways of working reflect what we DO value?
---
I am a guest in someone else's practice…
Greg Spencer & Stuart Armstrong discuss what an ecological approach might mean in a club setting. Should we focus on community rather than on orchestrated activity?

The Talent Equation Podcast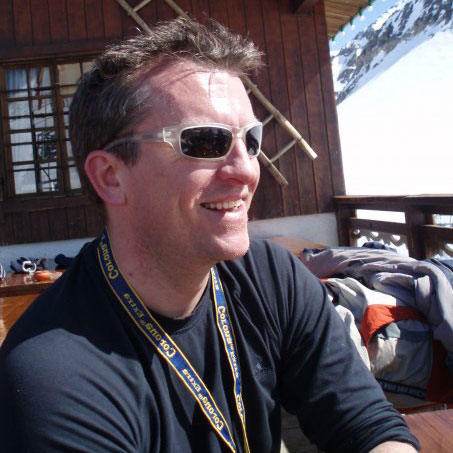 ---

---