An Ecological Approach to Club Development?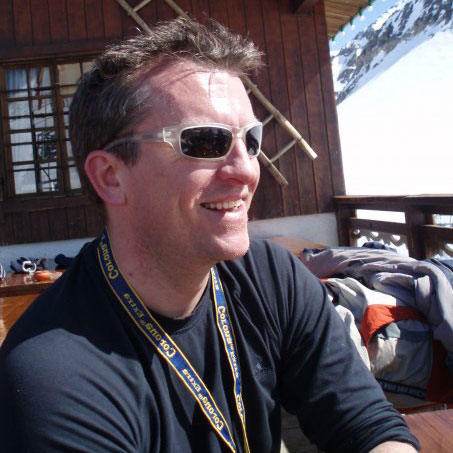 ---
An ecological approach to clubs? A Talent Equation conversation with Stuart Armstrong – Head of Coaching @ Sport England
---
---
In this conversation, Greg and I explore how canoe coaching sets so comfortably with the ecological approach and how it has influenced the ways in which he works to develop a club environment that is about "people learning from people".

Stuart Armstrong, The Talent Equation Podcast
---
---
What would it mean to focus on clubs as communities rather than as sites of orchestrated activity?
---
---
The conversation was ranges over ground covered in my Living With Uncertainty presentation – but Stuart also gets us diving into:
Why young people make the best coaches
Why an age grade team might be the least psychologically safe space for kids
Developing clubs as 'nested social learning spaces'
The coach as a facilitator of learning – as a 'guide by the side'
---
If you've arrived looking for more on the themes from the Podcast, please check out Living With Uncertainty. See also the various presentations (videos, podcasts, Adobe Spark presentations) included in our Enriching Lives project.
---
---

---